Learn more about our services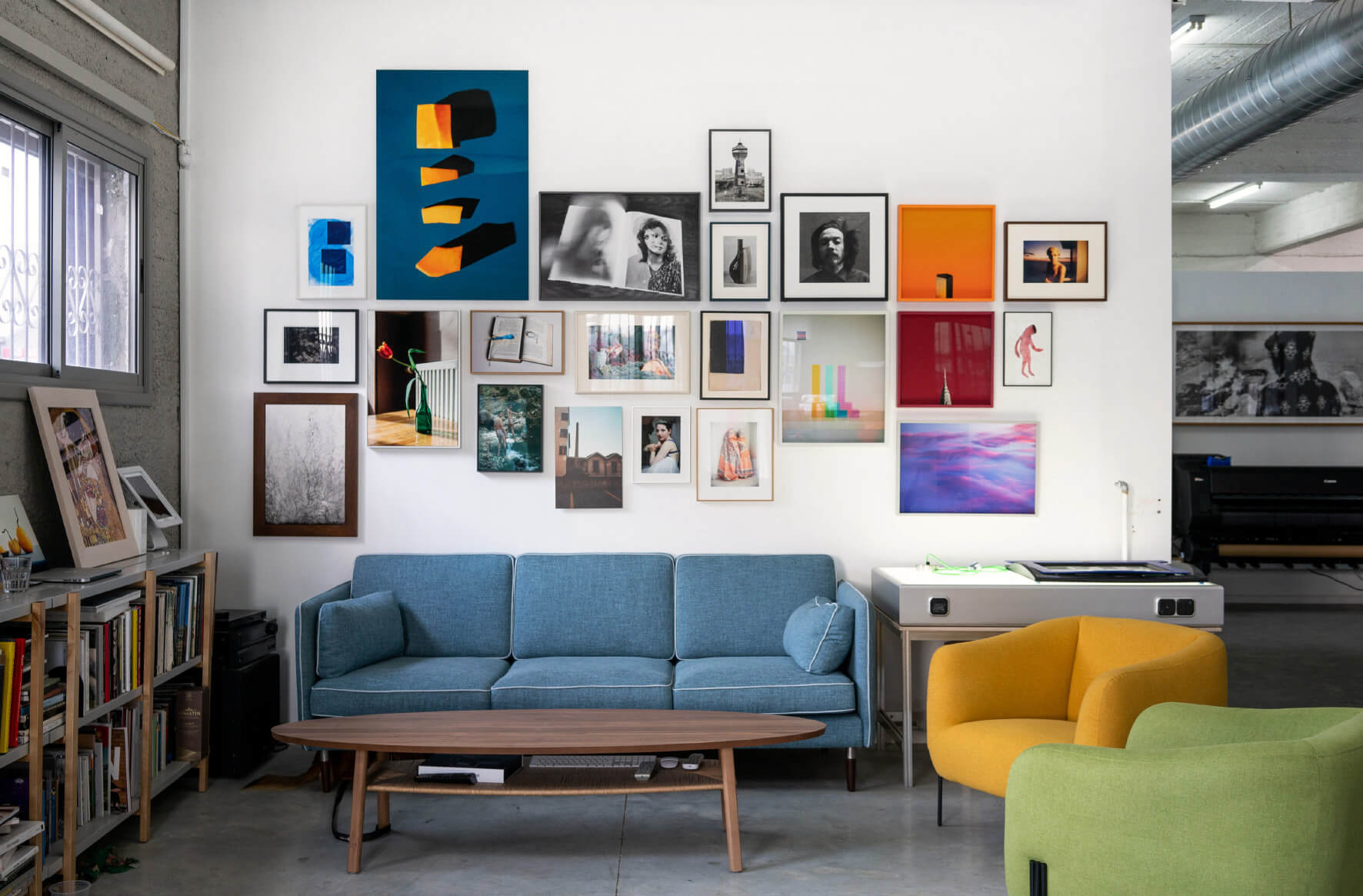 Our studio specializes in fine art photo printing, custom museum-grade framing, film processing, high-quality image scanning services, art exhibition consultation services, and more. Since founding the studio in 2008, we've gained extensive experience sourcing some of the world's best materials and equipment, as well as training top-tier professionals in Israel. We regularly offer new services and products, striving to continually evolve to meet our client's needs.
Order film, fine art paper and more online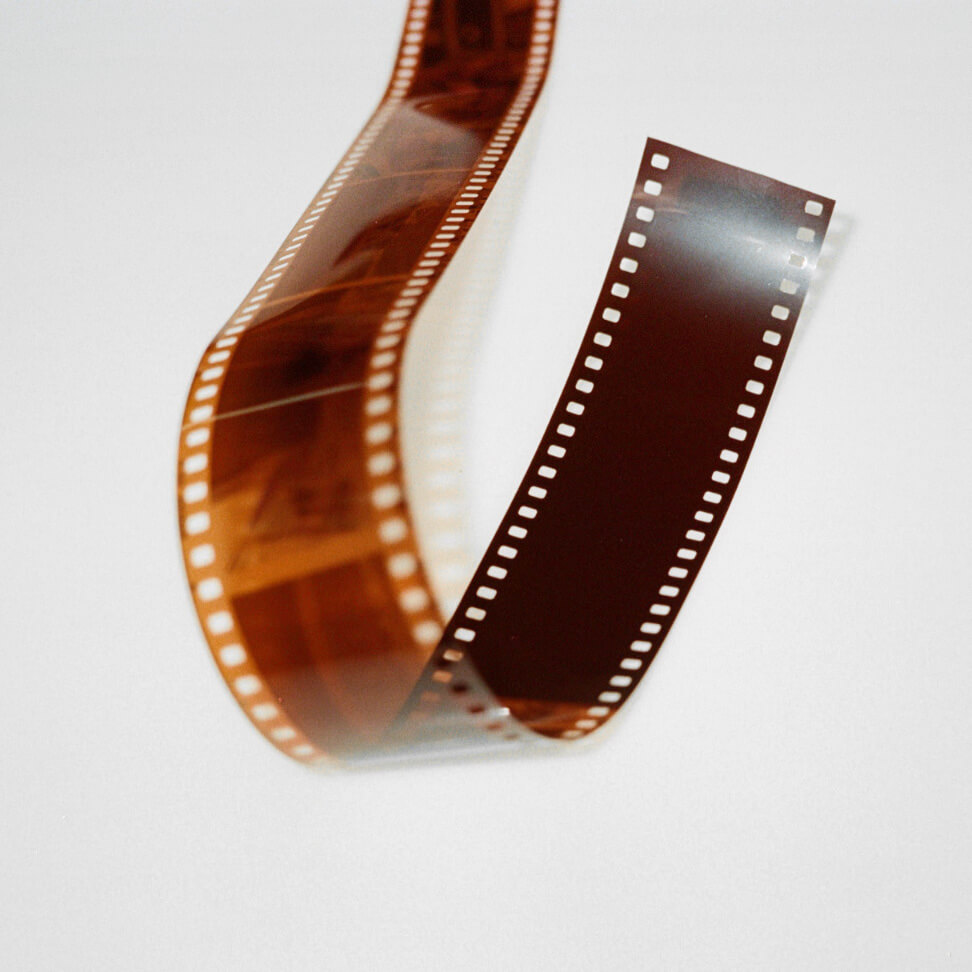 Order analog & digital photo papers, film, darkroom equipment, acid-free storage and adhesive products, ready-made frames, chemicals, fine art papers for mixed media drawing, sketching, watercolor, ink, pastel, charcoal, painting, and more online.
Selection of our past work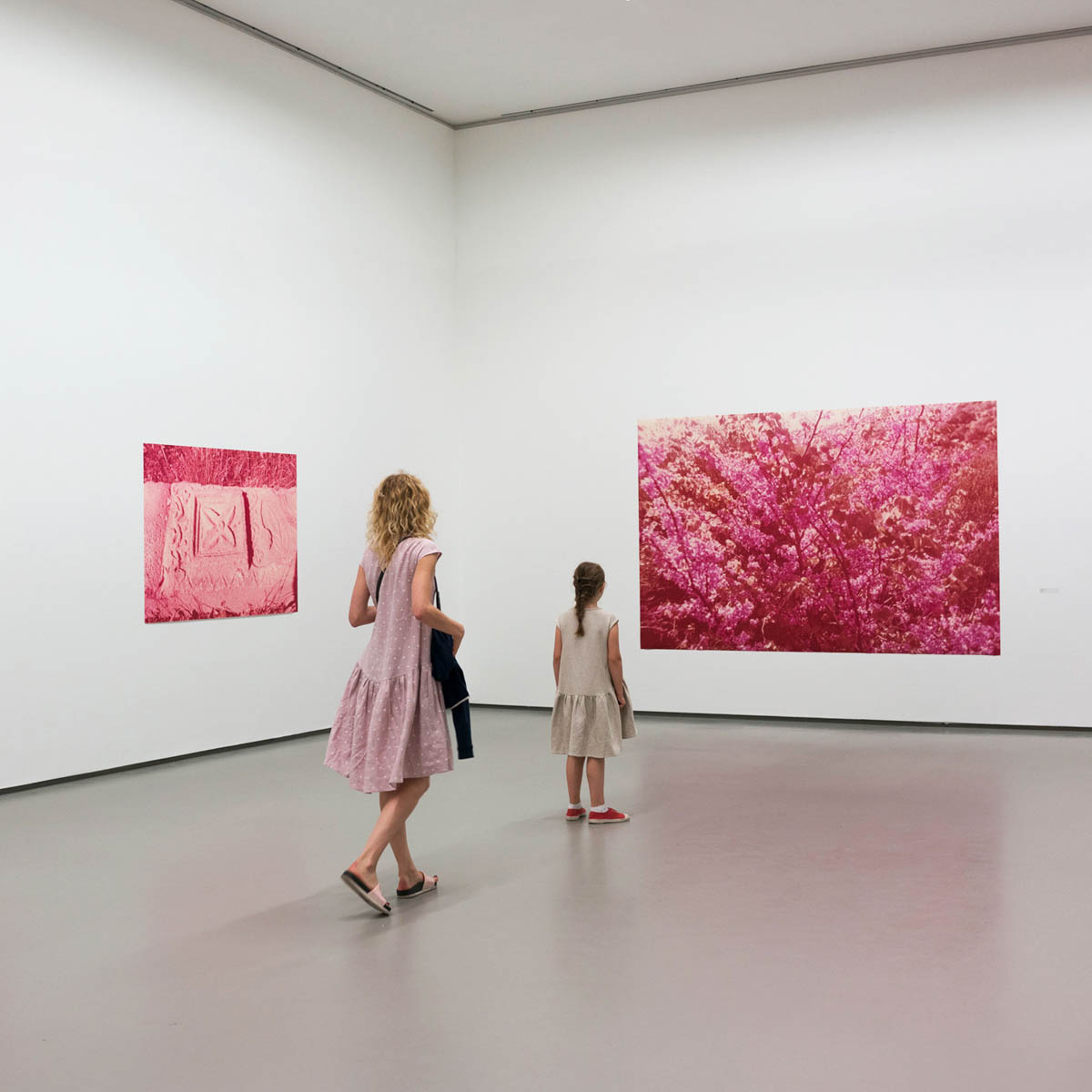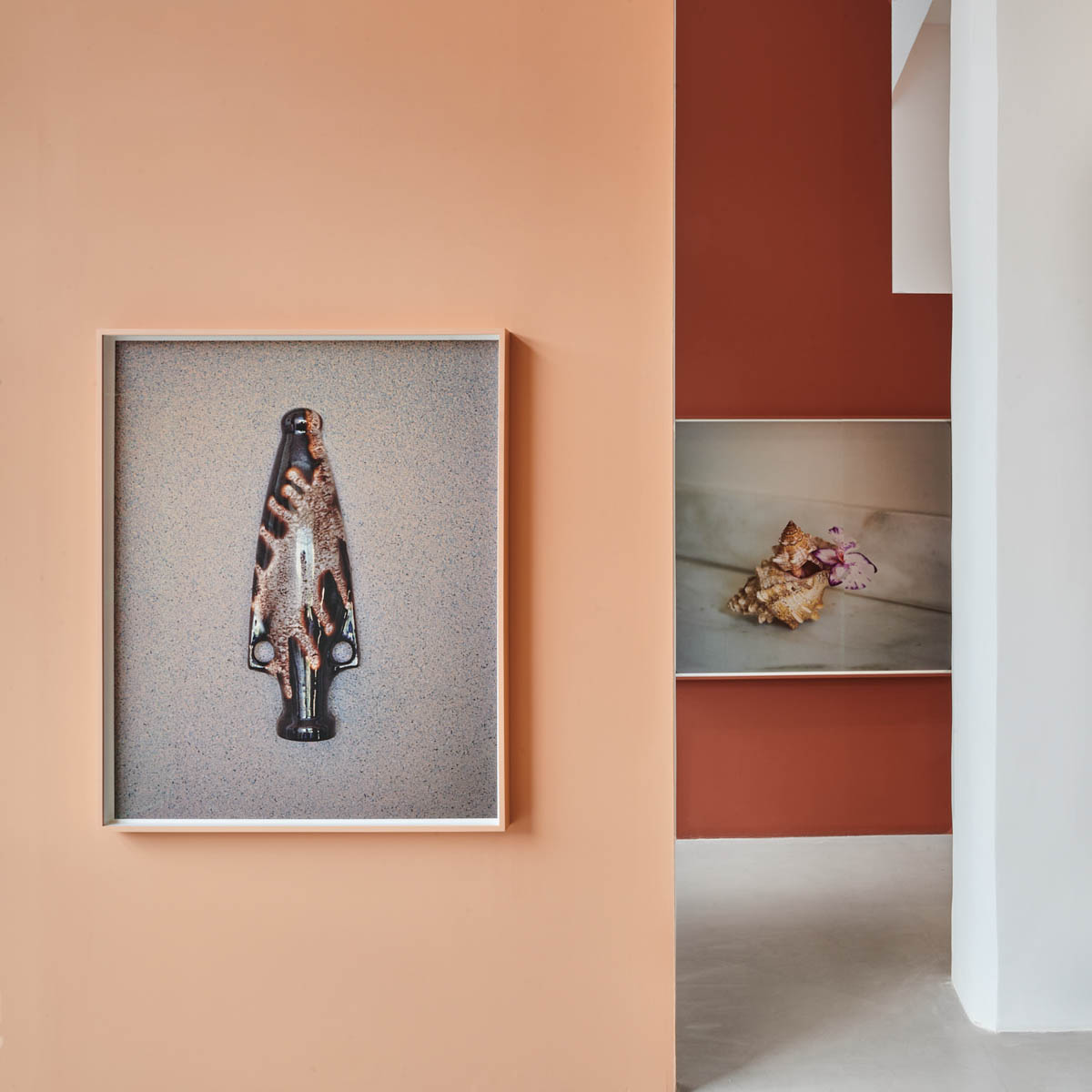 Since we opened our doors in 2008, we've provided artists, professional photographers, galleries, museums, designers, collectors, architects and other private clients with premium bespoke art production solutions. Drawing on our experiences in the industry and as artists – each of us in their own right – we are intimately aware of the rigorous requirements of the art world, and aim to meet them each time anew with precision at the highest level.
Photographers for Israel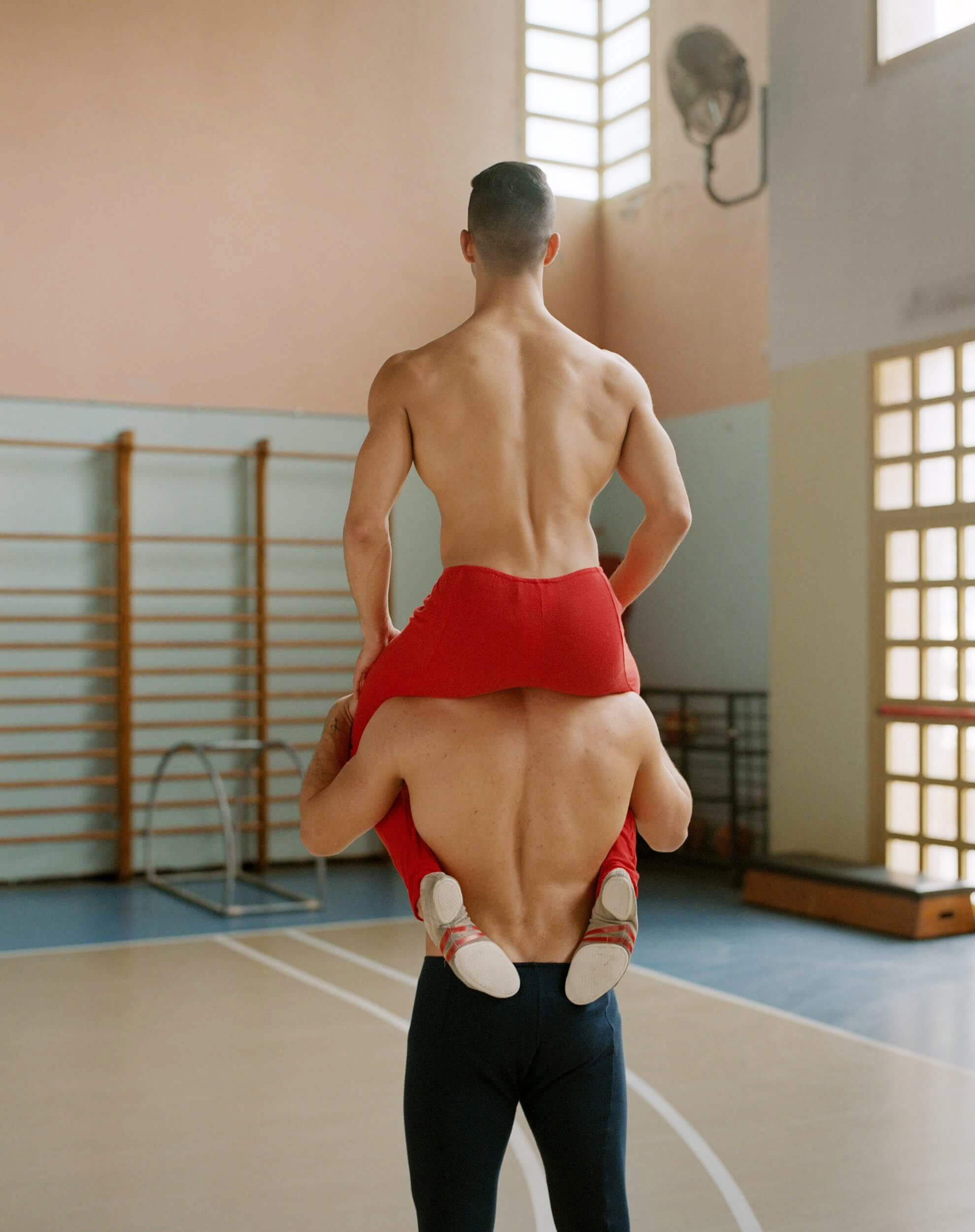 We are proud to provide printing services for Photographers for Israel, a print store established by Israeli and Jewish photographers worldwide to support survivors of the October 7 Hamas massacres.
Visit our Showroom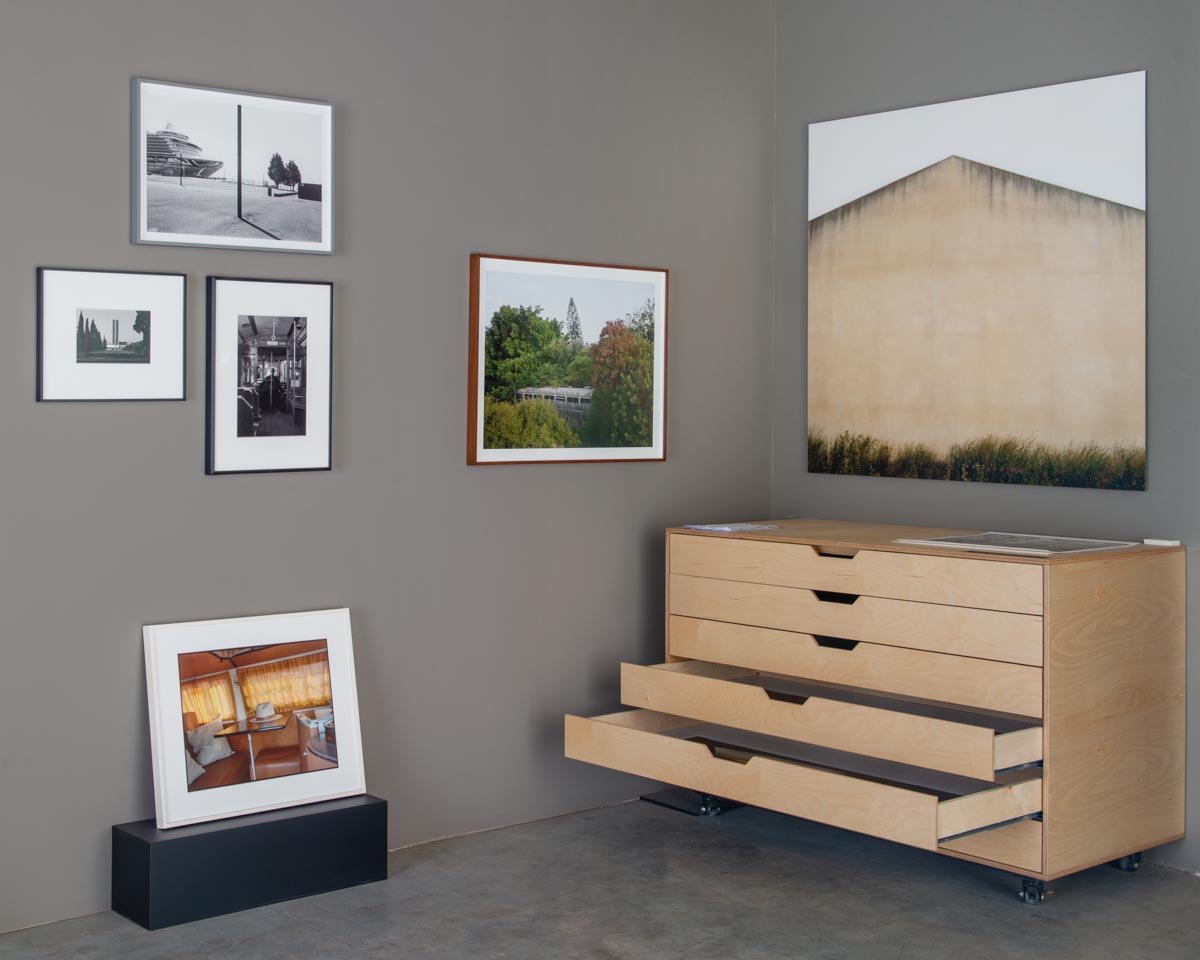 Drop by Showroom, our gallery at 1 Hazerem St., Tel Aviv-Jaffa, featuring artwork by staff members for sale in our custom-made frames. Showroom is open to visitors Sunday – Thursday from 10 AM until 5 PM, and on Fridays by appointment. Please send us an email to coordinate. We are happy to conduct gallery tours and provide more information about the showcased works.
Photo Lab: Film processing & scanning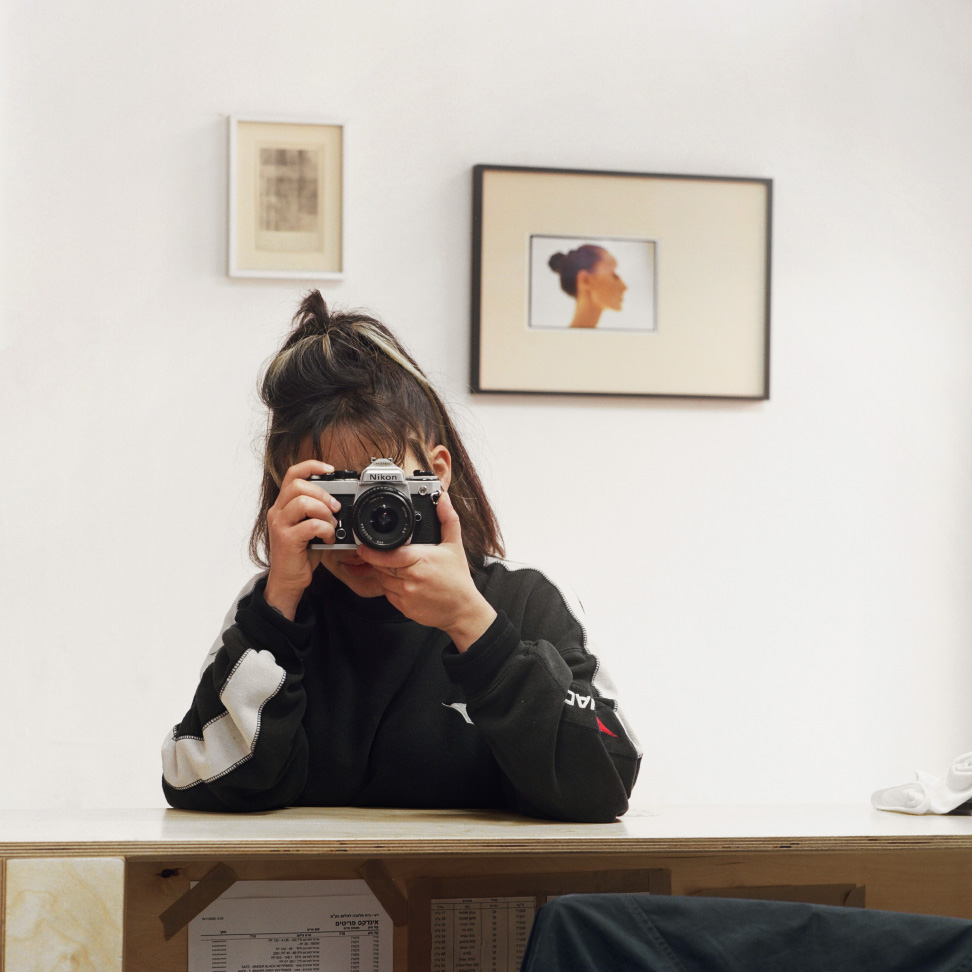 We pride ourselves in never compromising on quality! To reduce the risk of tears, scratches or other damage to film, we process color film using the C41 Dip & Dunk method, so that the film we process only makes contact with processing chemicals, unlike traditional processes that pull film through chemicals using rollers. We process B&W film by hand with a JOBO processor. To ensure accurate development results, we test our chemicals daily, and when scanning processed film, we opt for higher-quality resolution than industry standards.